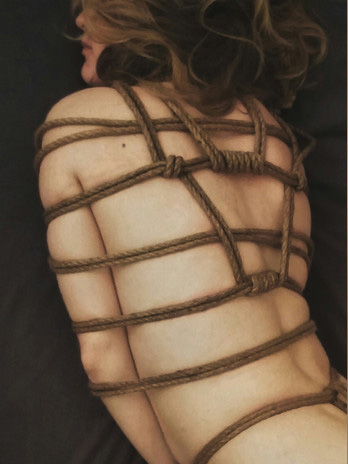 Alex Dermatis is a Berlin-based artist whose projects include performance, installations, video, photography, writing and workshops.
From 2016, all the way to the beginning of the 2020 Pandemic, Dermatis held a weekly performance residency at the Kit Kat Club. During 177 (almost consecutive) weekends, they came to develop their current practice of work; expanded from their research on intimacy, bodywork, tantra, rope bondage and aerial acrobatics.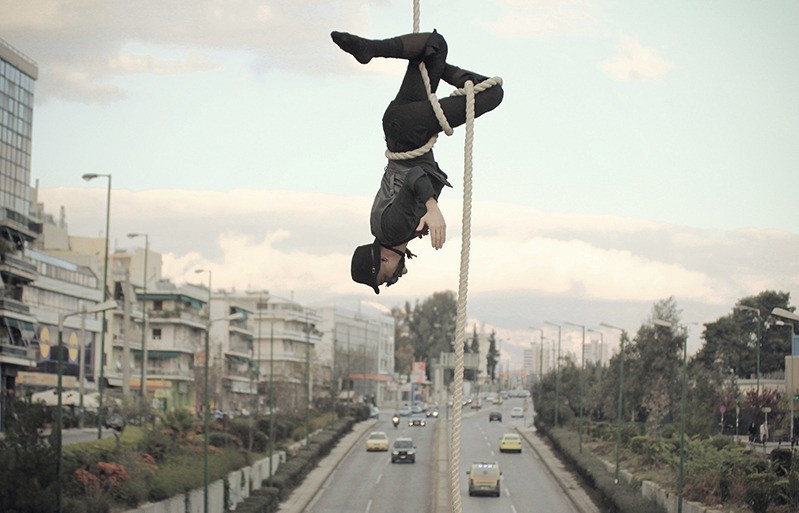 Before the four year long Kitkat residency, Dermatis had spent 14 years in London. They studied History of Art at Goldsmiths, University of London, (2002-2007) with a dissertation on Performance Studies. They then worked for artists and companies that focused on site responsive performance; from immersive experimental theatre, to late night performance events, to museum & gallery based performance art.
Notably, they have worked for the Shunt collective (Shunt Lounge 2008-2010), Tino Seghal (Tate Modern 2012 and Athens Roman Agora 2014) and Oreet Ashery (ArtAngel's Party for Freedom 2013).
In 2009 they began developing their own performance practice, often involving aerial acrobatics and ropes. In 2011, they initiated the Guerrilla Rigging series; an ongoing site-specific circus project in the form of public interventions, which is gradually archived and scheduled to be published in a hard copy.
Alex Dermatis was born and grew up in Athens, Greece.